biggest HS recruit to abandon Beamer for sure
This dude's a stud… we got running backs though.
not seeking him, just shows how portal can get really strong and full. I do anticipate losing a RB or two jsut like last year. Top 50 kid who plays and is on a team that is on a roll is impressive and hard to believe.
Why is this guy transferring?
Don't say that too quickly…we haven't seen the last house fall from the sky just yet…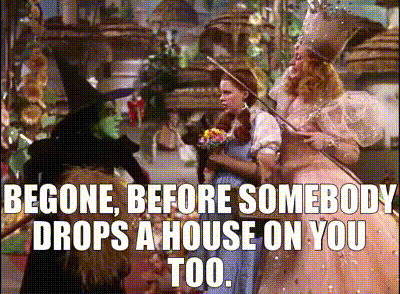 true Dat! key to the portal is add better than you subtract…this kid is very good

This topic was automatically closed after 30 days. New replies are no longer allowed.

/**/