Note who's ranked higher than the two schools that caused all the tumult this week.
Several surprises…Auburn in the Top 10? I would have thought Georgia would be where Auburn is. Duke was a lot further down the list than I would have thought. Seems like I see someone in a Duke T-shirt or sweatshirt in every airport I've passed through. Hopefully we'll move past BYU when we go to Provo in a few weeks!

This list was probably compiled by an Auburn Alum. No way is Auburn ahead of LSU.
He's a college sports podcaster; Richard follows him on Twitter. I confirmed that he is an OU grad (Big Game Boomer, get it?).
Here's another ranking he did. I can't argue with this one.
Even just a few years ago, who would have predicated that Arkansas would come in ahead of schools such as USC (West), Nebraska, Miami, Florida State and UCLA in this type of ranking?
The downer is seeing A&M ahead of us, but they got lucky to have one of their rare stretches of success at just the right time to catch the public's attention. I can't prove it, but I'd say in the entirety of the 50 years prior to their entry into the SEC (and a certain QB who coincided with that move), we would have been 20 spots ahead of A&M - at least - in this type of ranking. No one gave a "turd" about them…their brand was generally known, but it was associated with mediocrity.
I think 5 years ago we're probably in the 30s. If that.
I agree with you about Johnny Football and the move to the SEC. If they'd stayed put they'd be in the same boat Washington is in now.
Notre Dame has to be the #1 brand. OH St is a regional brand. ND is a National Brand. ND has the most nation-wide fans/followers and (this is more important) the most haters. OH ST is high on haters, as is Texas, but not nationally like ND.
FL St and USC have had the most astonishing drops. During most of the Bowden years, FL ST, would have probably been #2 or #3 with USC.
I heard a podcast where he talked about that. With being in playoff contention virtually every year, and being in the more populous Midwest as opposed to being in the south like Bama, he thought tOSU was now a bigger brand than ND.
He also discussed us being the most sensitive, which is how I knew to look for it. Said we have a huge chip on our shoulders. I'm listening and thinking, "Yep. We do."
Yeah, I wouldn't argue that. Pre-Saban, in their mediocre year's, Bama would be pushing us for "most sensitive".
Especially if you define sensitive as "paranoid" or "think the conference office is out to screw us."
For me, it's more "I wonder how we're going to screw up THIS opportunity to finally break through and win (fill in the blank - SEC in Football, Natty in Baseball, another Natty in Basketball). I don't dare dream of a 2nd Natty in Football, if that ever were to happen, I'd probably join Fred Sanford and "Have the Big One"…
I'm coming home Elizabeth……


I don't know what "most sensitive" means in regards to a fan base. Gets most upset about the least negative comment? But I do know this. Razorback fans are the most pessimistic fans I know. The ones who see impending doom around every corner. The ones who say "I told you so" whenever we fail. And that has been true ever since I was old enough to become a Razorback fan, in the 1960s.
That's a pretty good definition on what he was talking about, Bob.
If that's his definition, then IMHO the reason a lot of Arkansas fans are so hurt by negative comments is that they lack self confidence and tend to believe them. Hayes Carll, a country singer who had a song about Arkansas, used to jokingly introduce the song by saying people in Arkansas don't even think they deserve premium gas. And in regards to football in particular, Ryan Mallett said he wanted to change the psyche of fans from the traditional surprised if we won to the new expecting it.
That Top Ten, with the exception of ND, would represent the best cheaters in college sports.
I would put texass as most sensitive. They whine about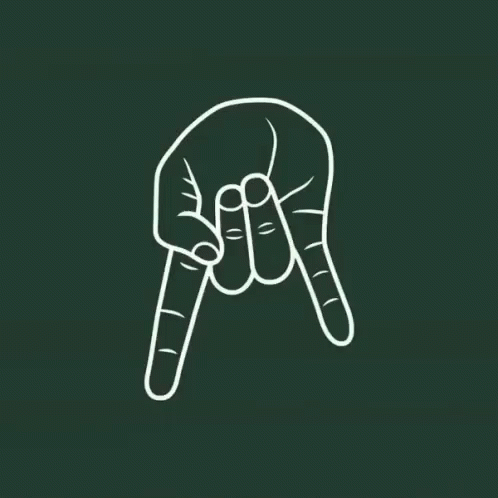 ,
they deserve to be #1.

On what criteria did Big Game Bumber base his ranking of college brands? Did he use some national sports fan survey, officially licensed merchandise sales, tickets sales, athletic department donations, etc? Nope. He grabbed it all from thin air, or someplace harder to reach behind him. Both lists are made up; both are intended to get a rise out of most readers. It worked.
Geez

In all likelihood, it's purely subjective. Which is probably good for us. I doubt we're top 20 in merchandise sales or ticket sales or donations.

/**/