Not bad, but - again - already used by multiple others…
We…need…our…own…song…not an "us too" song.
I am with you. 95%, any way.
heavy metal, weighty brass, small semantic difference BIG difference. But, this opening could be easily adapted/arranged into a monster intro…that NO ONE else uses. Bruckner was an influence on some band named Metallica.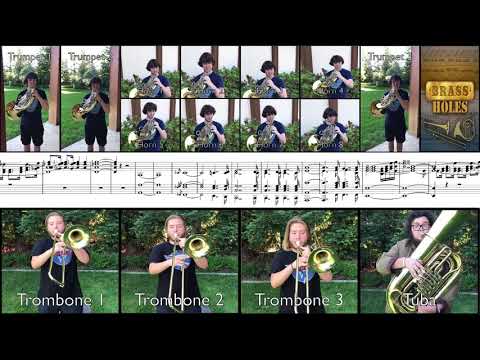 Not bad, but - again - already used by multiple others…
We…need…our…own…song…not an "us too" song.
Hot 'n Nasty by Black Oak Arkansas?
Black Oak's not a bad idea, but I think "When Electricity Came to Arkansas" would be a better fit.
Players walking from dressing room down to field while beginning of this plays and crowd builds would be amazing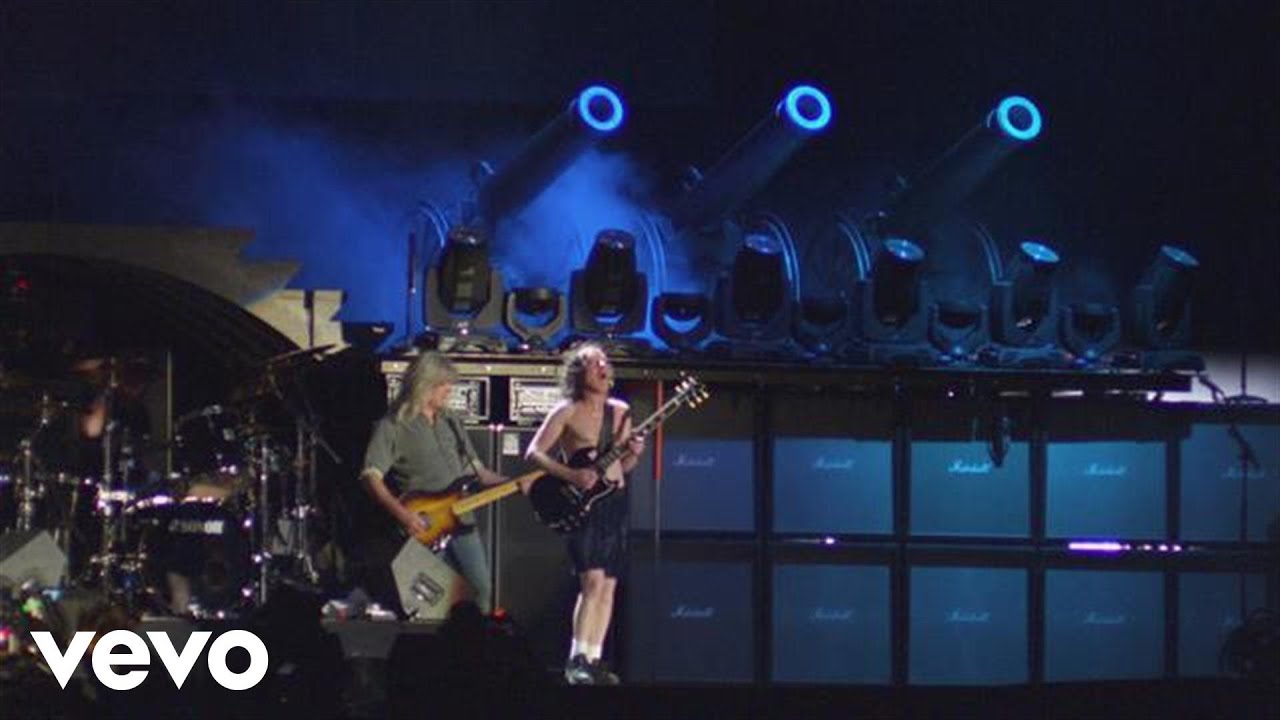 Of course the finale is pretty amazing too
Please provide links for the thread follower's convenience so we can hear and comment - better YOU do it once than all of us independently…
if i knew how i would had…deleted it
Literally could not be easier.
Just go to YouTube, find the song/video you want, and copy the URL (web address) of the page where it's located, then paste that in your response. It will display the video here.
I've done that for you here. Unfortunately, I do not agree with either being a good song for the purpose being discussed here. Too much "Dungeons and Dragons" or "Medieval Rock".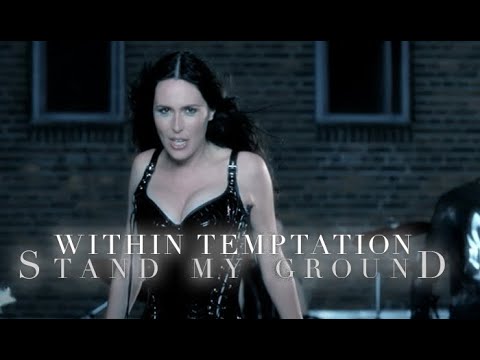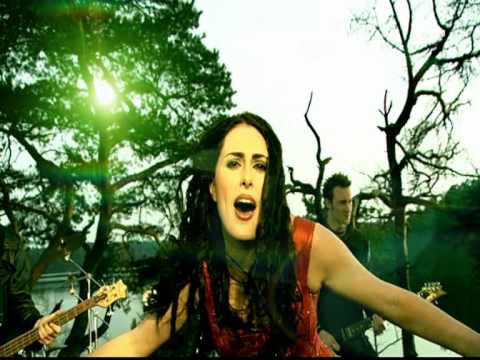 Now I'm at a desktop.
Right click, copy.
Right click, paste.
No idea on a phone
Or
Ctrl C= Copy
Ctrl V = Paste. ---- Control c & Control v. no caps required
Phone: copy the URL from YouTube (hit share on that video, then copy link).
Come here, push your finger in the posting window until it says Paste, and hit Paste.
I don't know if this song fits into our goal here. This has been a very good thread.
Salif Keita song "Tomorrow" when plugged into my hero's (Ali) fight with Big George, I sing that song almost all night.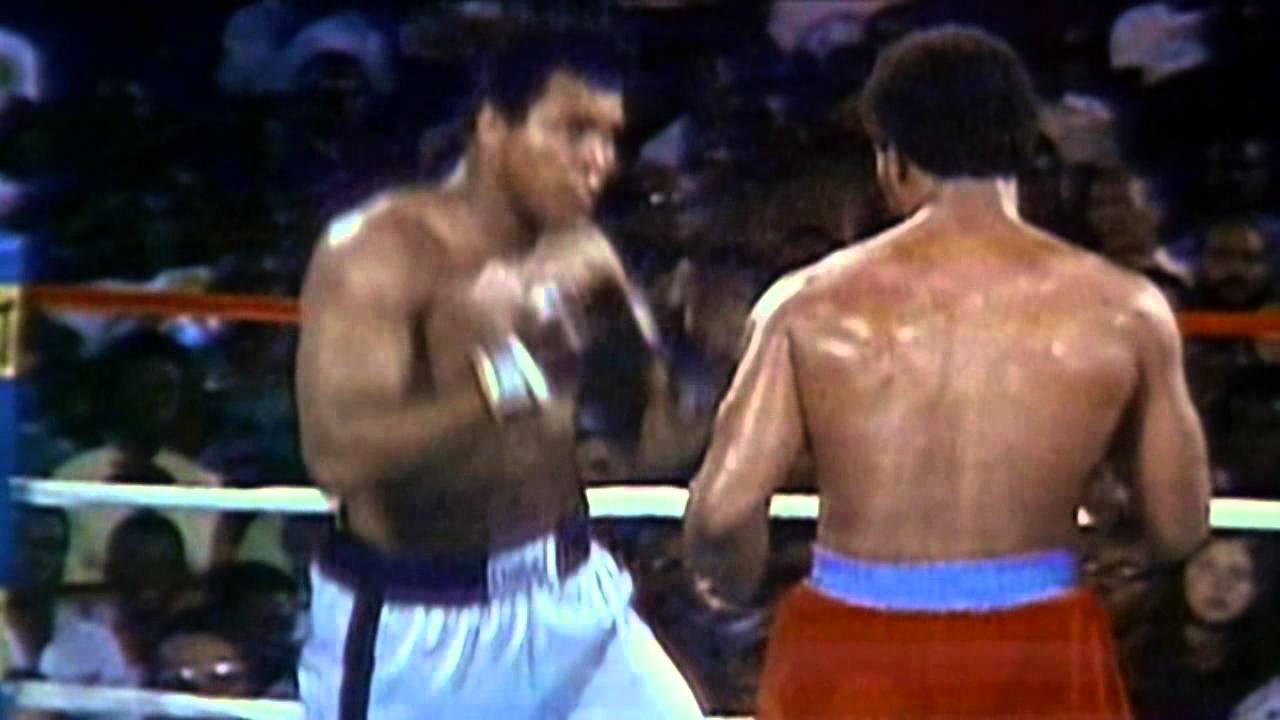 The Greatest. Ali was mesmerizing in that great battle. Foreman was all man and tough as nails, amazed me how he kept going when he was being pummeled by Ali, you could see it in his eyes the realization that he knew he was losing and his only hope was a powerful haymaker to surprise Ali and slip away with a win. Both were great heavy weights. I was always in awe of Ali's power and swiftness of those powerful arms. I loved it when he did a shuffle in the ring to emphasize to his opponent that he was confident and the end was only minutes away. He knew how to get in his opponents mind.
This topic was automatically closed after 30 days. New replies are no longer allowed.