It sure would be nice to watch that tournament again.
Brandon Dean had a game!! And that dunk at the 16:33 mark in 2nd half was incredible!!
And the semifinals: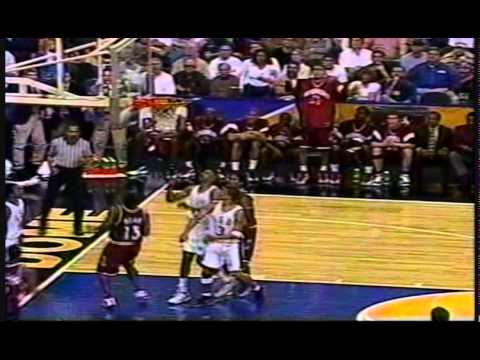 And the quarterfinal win over the Jellycats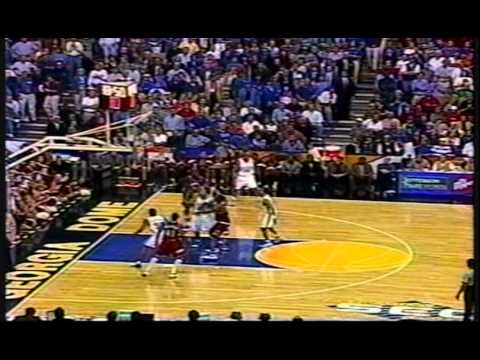 And the first round over Georgia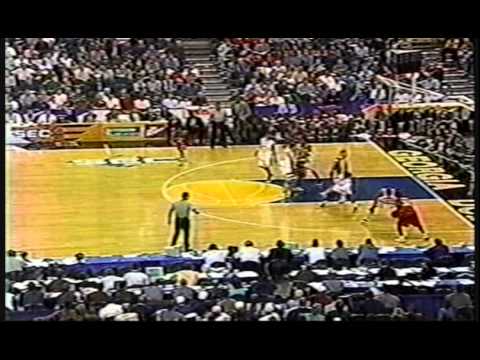 I think that should cover it.

Never needed the home unis all week.
This topic was automatically closed after 30 days. New replies are no longer allowed.