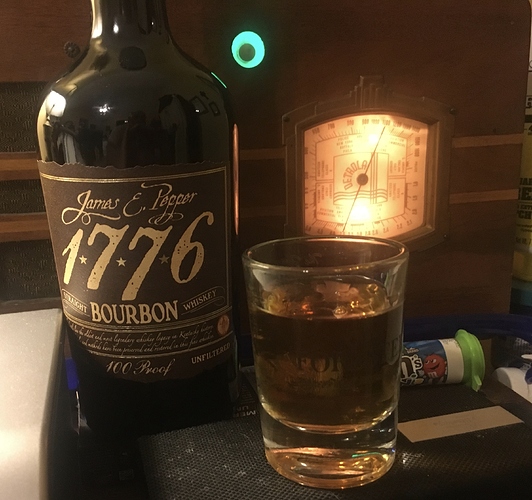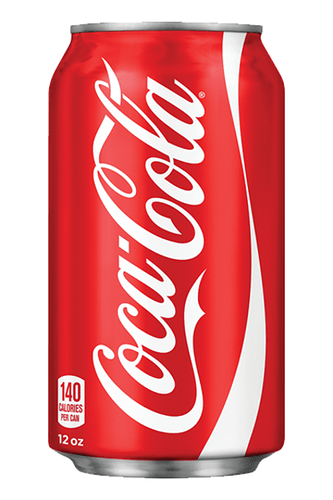 Well here we are about to face Georga as they invade the Hills of Arkansas
What to do? reading the Board Predictions I want to start drinking now!
I recommned:
"James E. Pepper 1776 Bourbon - Born with the Republic" It traces its beginning from 1776.
Its 100 Proof and has a Good "Kentucky Hug" burn in the chest when you drink it neat
Its a realtive small operation out of Lexington, Kentucky - being produced at the original distillary
Its important for this Game because it has been reported to be the Favorite Bourbon of
General U. S. Grant -
This is the Whiskey that President Lincoln wanted to send to ALL his Generals because US Grant Fights!
Maybe we should get some early for Coach Sam and his other field generals so he is preped to "MARCH through Georga to the sea"
Its the first game - so lets not be complex -
So get some James E. Pepper 1776 and some Coke a Cola from Georga and mix to taste
Go easy, at 100 Proof ole Pepper can sneak up on you - so more coke and lite on the J.E.Pepper
Lets Hope it inspires and we see the Razorbacks March Thru Georga to the goal line and burn the SEC Scheduling pranks down
If its not an Arkansas win - well sip slowily and build a fire - relax and cook some Pork Brots and look forward to a better future - no stress