5* PG Sharife Cooper, ESPN #18, committed to Auburn over Kentucky.
Went to the highest bidder?

Pearl must have just outworked the guy Jimmy Dykes says just outworks everyone.
Just maybe Wes was out in the world keeping his wide reputation and this one slipped past his change purse.
It might not be over. Auburn hasn't received its Notice of Allegations from NCAA.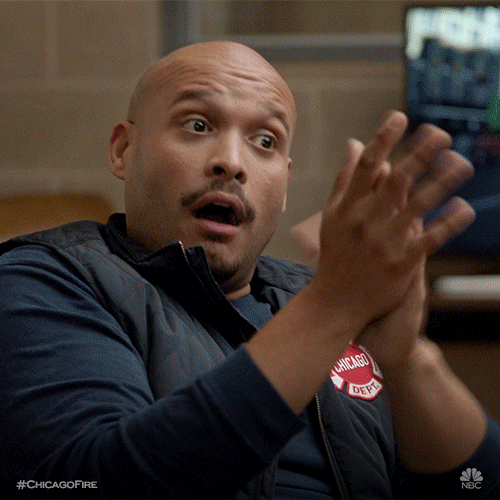 /**/