I'm sure there are many, these are just the ones I remember the most. Huge moments where a player came up with an amazing shot to give us the win, or in one instance take us to overtime so we could win.
I tried to find video of each one and some of it is poor quality but I did find my top 5.
#1 Of course, its Scotty Thurman for three over Grant Hill to help secure us a national title in 1994.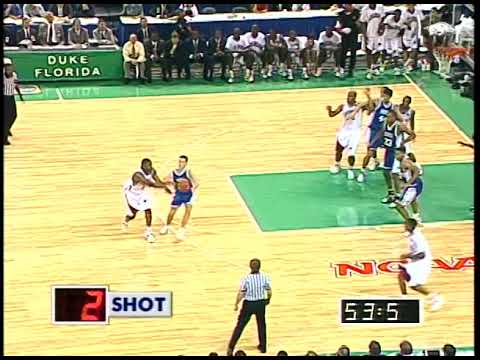 #2 US Reed hits a 49 foot shot in 1981 to beat Louisville and send Arkansas to the Sweet Sixteen.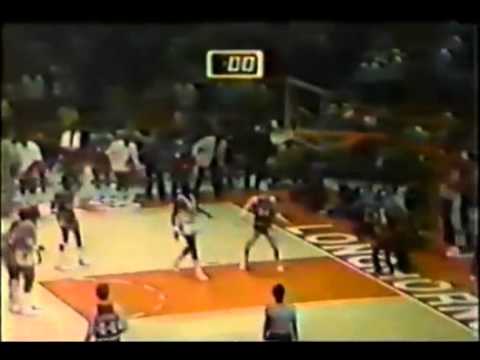 #3 Charles Ballentine helps lift Arkansas over Jordan and undefeated North Carolina in 1984.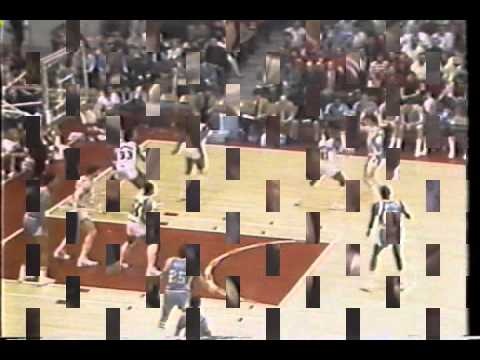 #4 Lee Mayberry busts a deep 3 to send us to overtime and victory against Texas in Austin in the game made famous by Nolan Richardson walking off the court in 1990.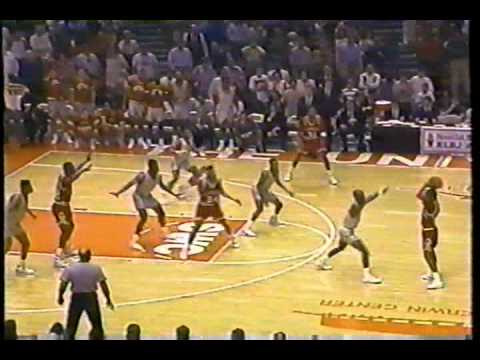 #5 Michael Qualls on the put back dunk to win the game in overtime against Kentucky in 2014. That put back dunk to win the game is akin to baseballs walk-off homerun. A thing of beauty. Yes I realize Kentucky got a final inbound heave, but only because the clock operators gave them like .02 seconds. Plus is beat the Squid. Always a bonus!!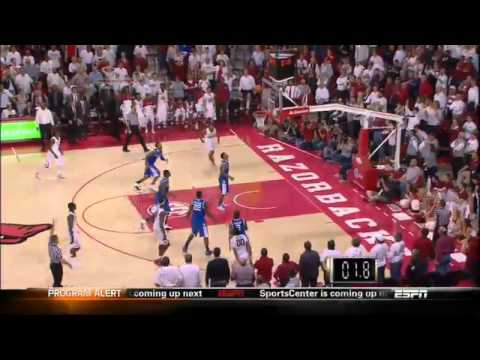 #6 Okay I said five but I cannot leave off Devo Davis for his huge shot to beat Oral Roberts in the 2021 NCAA tournament. Big time play in a big time moment to send Arkansas to the Elite Eight for the first time in 26 years.