Are there any PCs scheduled in the next 24 hours? Or interviews with CSP before Christmas?
The hay is in the barn. Not sure when the announcements will be.
What kind of hay

I think we can surmise that the remainder of the staff is still on the job somewhere else. Where, we don't know.
Loose, square bales, round bales, timothy, fescue, bermuda, clover, alfalfa, or maybe a new variety. GHG!
He means that Roy Hay of Culture Club is getting ready to play Barnhill. I know this to be true as I just saw Boy George on Dickson Street.
Athletic department comes to a screeching halt around holidays. Getting contracts finalized and papers signed problematic. You also have background checks to do. Slow work.
Colin says "Hay"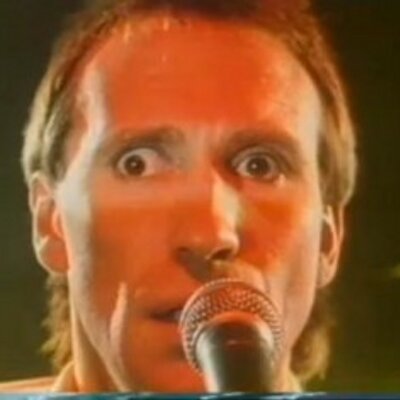 Man that right eye is just creepy.
Personally hoping for some nice third cut alfalfa from a low humidity region.

Alfalfa is the best. Hogs like it too.
But be careful, alfalfa can cause founder.
I've always preferred bahaigrass…
where's men at work when you truly need them

Listened to this "tape" from Batesville AR to Waco TX on a church youth trip in summer of 83…over and over and over

The youth minister had his fill of the boys from a land down under.

On way back we stopped in Dallas and watched Return of the Jedi on opening day. Remember it like it was yesterday because of all the people dressed up as stormtroopers, Obi Wan, etc.

/**/