Big Game today. Can't afford to lose this series with us going to Ms St. Next week.
Lockhart is really looking sharp so far.
Yeah he is throwing well, be nice if the offense would get him a lead.
We've been getting runners on base but 2 DP's to erase them sure hurts.
Peeeow! That what I'm talking about Brady!,Webb close to figuring it out too… I like it!
Slavens!!!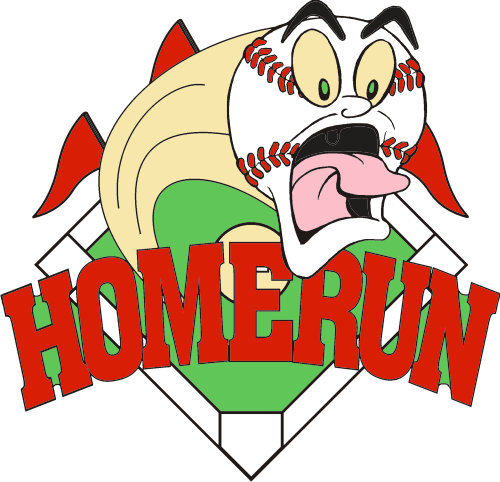 73 pitches and coming out! Great job Lockhart… Lot of innings to cover, hope we don't regret pulling him

Alright let's go offense! Get some insurance!Hogs 1-0 in the 6th

Hey Billy, please post scores at At the end of inning I'm in a meeting at church

That a boy Casey! Big base hit… 3-0 hogs after 6

Strand 2 runners 3-0 after 7

Hate not getting another insurance run or two in the 7th. Still good to have a 3 run lead going into the 8th

3-0 after 8…LSU 6-2 over MSU in the 8th OM 14-0 over Auburn in the 7th

Uh oh. Solo HR and it's now 3-1 with 1 out and a runner on 1st.

BIG Xout for Wiggins. Now let's get this last out and get out of here

/**/