That A&M did not make the field! I am not an A&M fan, but seriously, WTF?
I think the whole SEC got screwed except maybe Alabama !
I'm glad A&M did not make it. I don't root for anything Texas.
And what does that say — mess around in the regular season, lose 8 straight, but get hot and lucky for 3 games, get blown out in the conference final and get rewarded with a an invite to the big dance.
Pooooooor Aggies…………!
Well, I'm of the opinion that the committee got it right to leave A&M out. Their non-conf schedule was weak, they lost 8 straight conference games, and they lost at home to Ole Miss and S Carolina. All they had to do was beat Ole Miss and S Carolina, and the Aggies are in the field. Teams shouldn't be rewarded with bids simply for getting hot the last 2 weeks of the season.
The takeaway: Don't lose home games to bad teams. Our home losses to Vandy and Hofstra cost us a 3 seed.
Aggies have no one to blame but themselves.
I totally agree Jeremy. They are a very hot team and deserved a shot to see how well they could do.
When tam was on they were on like when they beat us in the sect and if they could've shown more fight/grit in their loss to vols may have helped BUT vols spanked 'em pretty good like it wasn't much of a contest and I think that hurt them. Aggies needs to put on their big boy panties and win more than a few times in this league IMHO. P.S. I KNOW we have plenty of work that still needs to be done to get to where we want to go but the season has changed again and the SEC is over. It's time to play some HAWG BALL!
Losing 9 out of 10 in middle of season kind of screws your tourney hopes.
Agree. Don't devalue the regular season. It has to count.
Does it count for Big 10 teams too? Rutgers finished 18-12, Michigan 17-13 (and had their head coach suspended several games for assaulting another coach after a game), Iowa 20-11(and .500 in league games), Indiana 19-11 (and .500 in league games) and Michigan State 19-12 (and .500 in conference). AND the Big 10 has a rich history of being overrated and laying an egg in the tournament. It's total BS. I don't care about A&M either but I do care about the SEC getting screwed like this in basketball…. regularly.
You can't lose 9 of 10 in a mid-season stretch and not have an issue getting in the NCAAT. Sorry. I haven't looked but I bet none of those B10 teams had that issue. Buzz needs to recruit and coach better. Last thing I'm going to do is feel sorry for the SEC or the Aggies. B10 is a good league too.
And rich history of laying eggs in the tournament? Tell Tom Izzo that. Come on dude.
Tom Izzo hasnt won a natty since 2000. A&M could probably beat 7 of the 9 teams the Big 10 ridiculously got into the tourney…including Michigan State. The overrated Big 10 spits the bit damn near every year. If your eyes don't tell you A&M belonged, I can't help you. Buzz doesn't cheat, and his team won 23 games. They absolutely deserved a bid. Come on dude.
So it boils down to a bad stretch for aTm losing 8 in a row. But if his team had roller coastered up and down the whole season spreading those losses around. Win 23 games make SECT finals & beat some 2, 3, 5 seeds along the way. They may have got in.
Roller coaster up & down like the mentioned Big 10 teams do, wind up barely over .500 and lose in 1st or 2nd round of conf tourn. Get in the dance.
Exactly. Preposterous. The Big 10 bias is strong, even though the Big 10 has been largely awful in the tourney for the last 20 years. I would love to see a Big 10/ SEC challenge going forward. I truly hope that happens.
Never heard of the "mid season slump rule". Could you provide a link to where this has been mentioned…. ever? Of course 2 situations will always be "different" and that what the apologists will hide behind. Figures don't lie… but liars figure. The Big 10 got preferential treatment, but they will flop just like always.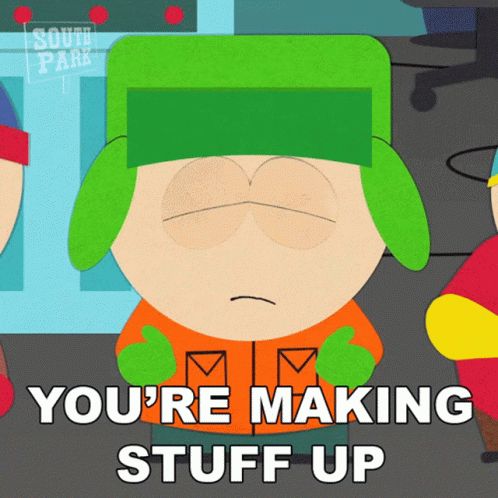 I think they should have made the tourney. Now teams should know that if you have a long mid season slump that it will cost you. Just have to make sure the committee applies that logic evenly across all teams.

If A&M was a blue blood or in the Big 10 they would be a 8 or 9 seed.

This topic was automatically closed after 30 days. New replies are no longer allowed.

/**/